Welcome to WordPress. This is your first post. Edit or delete it, then start writing!
Read all about what we've been up to in our latest news and recent publications.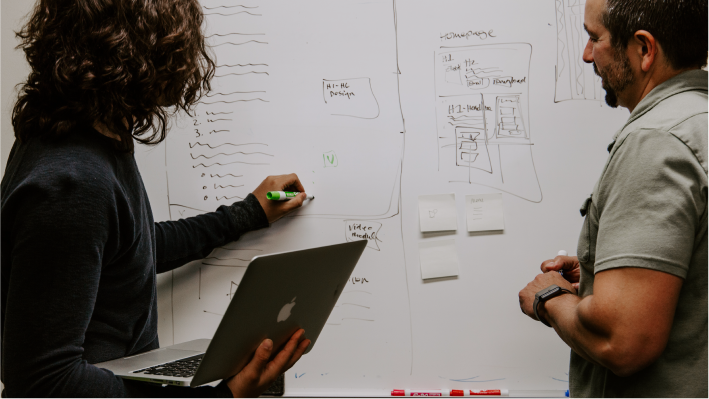 Curabitur iaculis justo a ligula interdum, et luctus mauris dignissim. Suspendisse eget molestie ipsum, in malesuada orci. Cras tempor quam diam, eget porttitor mauris sagittis ut.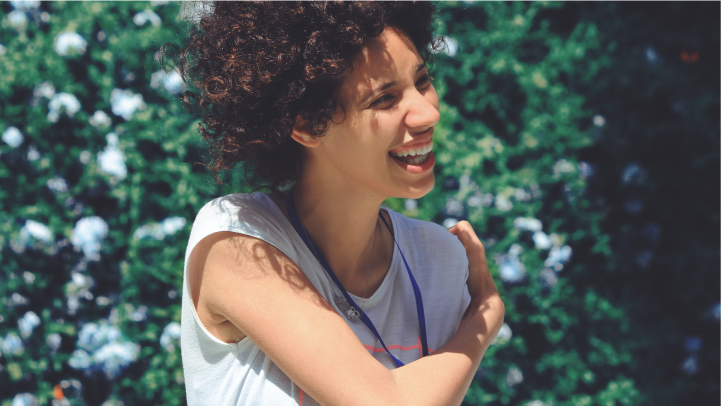 Aliquam posuere velit at odio malesuada fringilla. Nunc eu mi vitae massa volutpat pharetra ut nec velit. Donec vehicula dui enim, sit amet venenatis est rhoncus ut.